About MiCS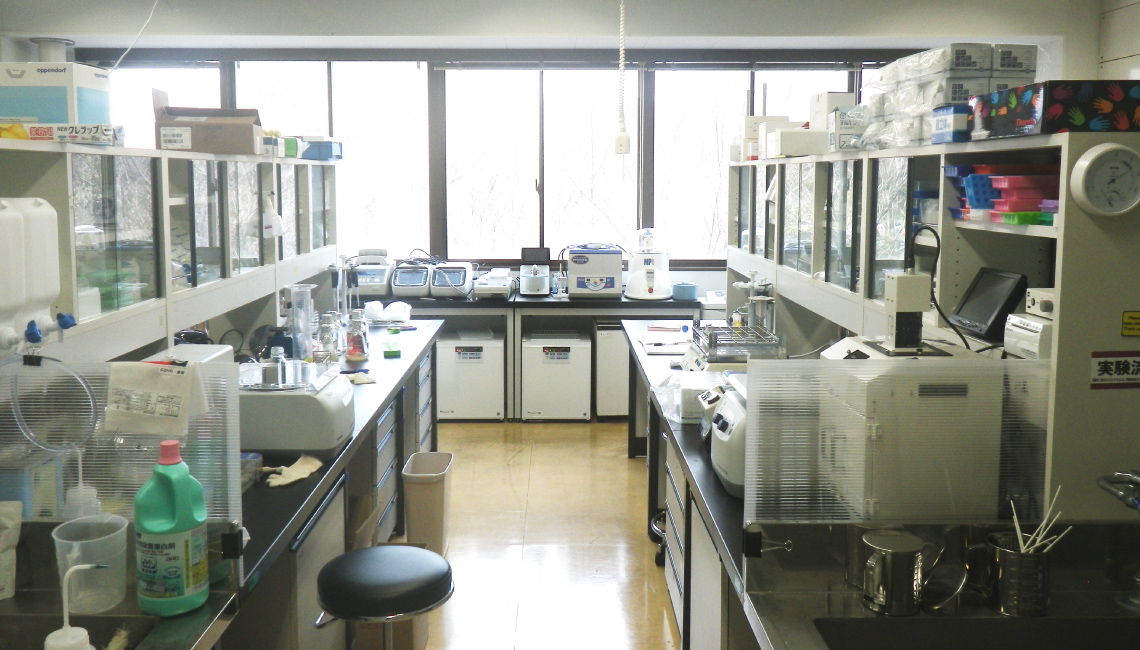 Introduction to MiCS
To maintain our ecosystem while resolving issues on a global scale, the role and importance of microorganisms in the solution cannot be overlooked. The Microbiology Research Center for Sustainability is comprised of two departments, that are engaged in research on microorganisms that pushes beyond incremental advancement in areas deeply connected with the global environment and all form of life on Earth.
The accumulation of knowledge related to microbes and application of this research, which integrate the fundamental with the applied sciences, will lead to the development of new technologies for control and utilization of microbes, contribute to the resolution of various global issues, and play a part in the creation of a sustainable society. This Center also aims to contribute to the development of an international resource network that has a bird's-eye view of issues with a distinct microbiological perspective; this will be achieved though a concerted effort to nuture and support interdisciplinary research with researchers from Japan and abroad.
Greetings from the Director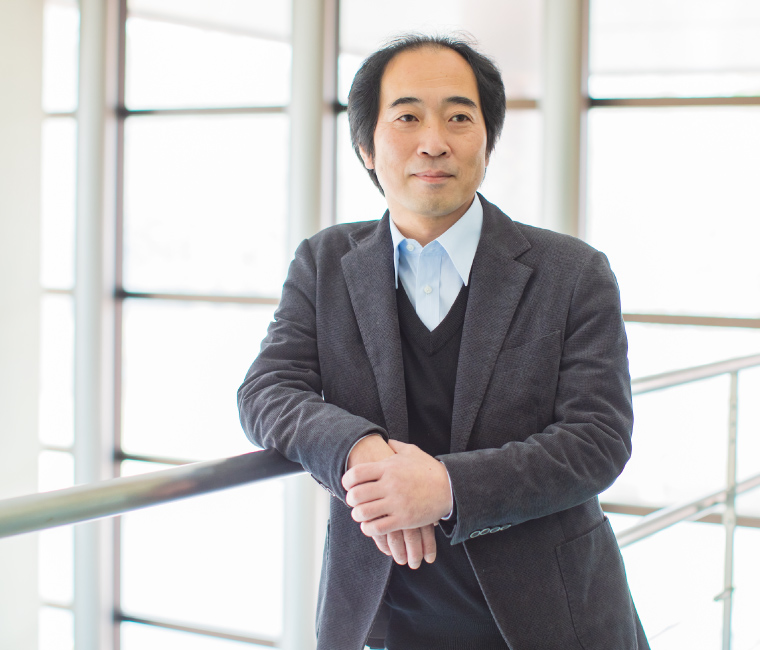 University of Tsukuba
Microbiology Research Center for Sustainability [MiCS]
Faculty of Life and Environmental Sciences
Director

Naoki TAKAYA

There are countless species of microbes that remain enigmatic, let alone the multitudes which we still cannot culture. Our understanding of this microscopic world has developed exponentially over the past 50 years yet despite the efforts of leading scientists, remains incomplete. Nearly half of all life forms on Earth are microbes. The number of microbes residing in the human gut surpasses the number of human cells in the human body. We live our lives surrounded and influenced by micro-organisms.

This Center engages in research designed to develop an understanding of the microbes that can contribute to the creation of a sustainable society through elucidating their subtle and intricate interdependencies with plants and animals (including humans). Through the accumulation of knowledge on the unique roles and ecology of different microbial species, we are working to develop novel biotechnologies to control and harness the potential of these organisms. Further, we aim to create new technologies centering on the utilization of newly discovered functions in these micro-organisms.

To tackle this challenge, we are expanding our scope to include collaboration with universities, research organizations, and private sector engineers and researchers which we hope will create new sciences and technologies and make a significant contribution to humanity. We would like to ask you for your cooperation and support for the work of the Microbiology Research Center for Sustainability.
Organization